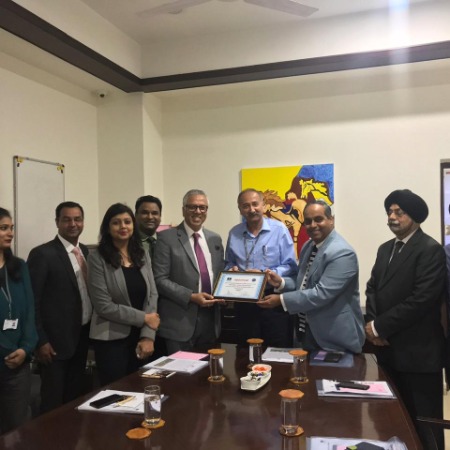 THE SCHOOL OF HOSPITALITY WEARS A CROWNE
#exchange-programs
With the view to carry forward the professional collaboration and to further reinforce the cordial affinity that the SHM, Ansal University has enjoyed with the IHG Academy- Hotel Crowne Plaza (CP) Gurgaon, executive of both organizations met today.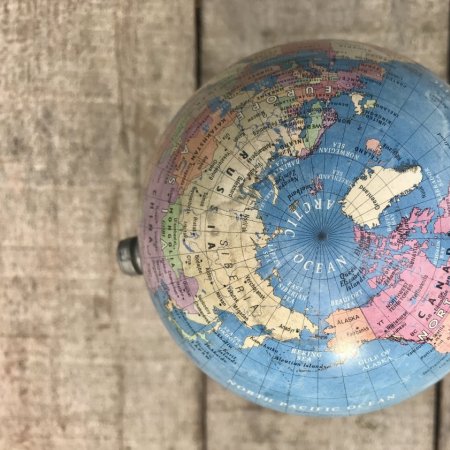 Seven good reasons to leave with Marco Polo
#exchange-programs
A traveler - salesman - ambassador, Marco Polo introduced Asia, at that time nearly unknown, to Europe. This inspirational fate has given its name to Vatel's international exchange program, where students can study at another Vatel campus for a year.